MyTutor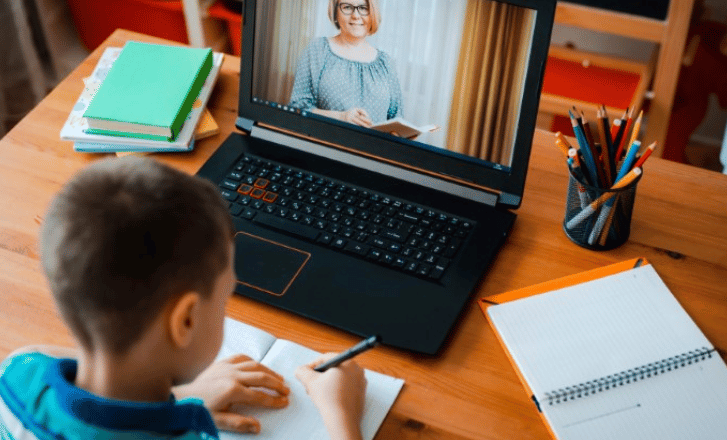 Reviewed by: Anna Froggatt, deputy headteacher at Victoria Primary School, part of Nova Education Trust
Aim: To plug the gaps created by the pandemic and provide some extra one-to-one support to our Year 6 pupils who have a big year ahead
Why did you choose My Tutor?
We tried MyTutor's online tutoring programmes because other schools in our Trust have had a positive experience with them, and students found them very helpful. We really like the idea of personalised support for our Year 6s, and the online format made it much more accessible and easier to schedule around the school day.
How is MyTutor used?
Fifty pupils access an hour of tutoring each week. They have 30 minutes on consecutive days, and get tutoring towards the end of the school day in a different classroom on school laptops. Engagement in these sessions is high. Pupils feel the session gives them best value when they have opportunities to reason about their mathematical choices. The tutors are interested in what they have to say - questioning their reasoning as well as extending pupils' thinking.
What impact has MyTutor had?
We are nearing the end of our first programme with MyTutor and the online lessons have had a very positive impact on the confidence of the pupils. They have engaged well with their lessons and had great things to say about their tutors. We are positive that the personalised support they are receiving will give them the best chance to make progress before their SATs.
Google Chromebooks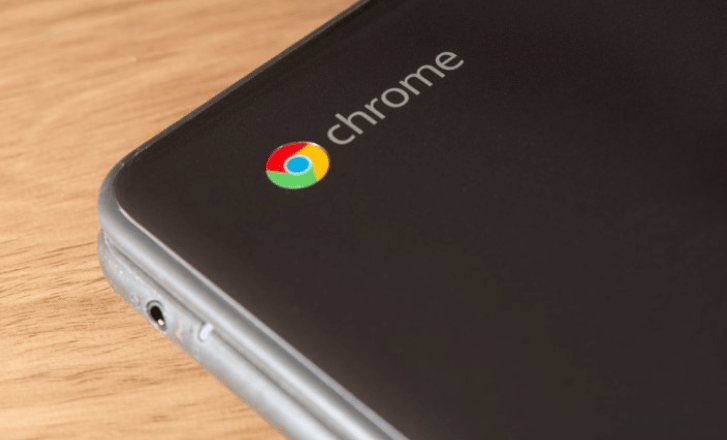 Reviewed by: Emma Dallimore, headteacher at Shawley Community Primary School
Aim: To improve technology access for all pupils and increase their sense of confidence and ownership over their learning
Why did you choose 1:1 Google Chromebooks?
We believe that technology has the power to transform teaching and learning outcomes. When we began our journey with LEO Academy Trust in 2021, its established EdTech strategy inspired us to further incorporate and utilise technology for the benefit of pupils and teachers, and ensure resources would be as accessible and inclusive as possible for the children.
It was essential for us to find a cost-effective option that accommodates the varying learners in our schools; Chromebooks were the answer to our problems. Not only were they inexpensive but also privacy-focused, removing many external dangers children can face on the web. Every child received their own Chromebook to use at school and at home.
How is the Chromebook used?
The Chromebook's versatility makes it a brilliant digital tool for pupils to use both independently and as part of teacher-led activities in the classroom. For example, we might encourage children to use their Chromebooks to develop a digital presentation in their English class or to create a quiz to test each other's knowledge in a maths lesson. This helps children to have fun and design their own learning, whilst building important independent learning skills. The Chromebooks also support a number of great applications such as Jamboard and Nearpod, which we use in almost all subjects.
What impact has the 1:1 Chromebook programme had?
The Google Chromebooks enable pupils to be creative in how they learn, and this has resulted in stronger engagement and resilience, with more pupils leading conversations and debates in the classroom. Children became more independent and confident learners; they excelled with the increased sense of ownership over their learning and accessibility to resources at home. The 1:1 programme is further a great aid for families who struggled to afford or access digital devices for their children at home, helping to break down barriers between home and school learning.
Pobble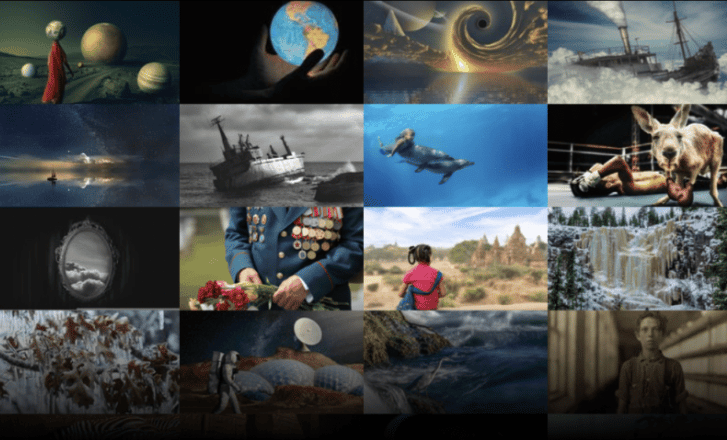 Reviewed by: Anthony McGeeney, headteacher, Galley Hill Primary School
Aim: To support the whole writing process across our school, both to engage and motivate children to write and to support staff with teaching and assessing writing
Why did you choose Pobble?
We had used Pobble 365 before but were keen to hear more about what else Pobble could offer. We were particularly keen to make better use of the writing prompts and provide our students with more opportunities to write. We were also looking at ways to improve our writing moderation and could see immediately how Pobble could support us.
How is Pobble used?
Pobble offers lots of interactive ways to enable short-burst writing, as well as longer pieces of writing from the stimulus given. Recently, we started using the online moderation part of the platform, with the feedback aspect enabling comments to be saved, as well as a grading to be given at the end, if required. For pupils, it offers a platform to publish their work, which gives them a purpose to write. The scaffolded approach, from a story starter to vocabulary and sentence work, enables pupils to find their starting point and engage with the lesson, and to want to write with a creative purpose.
What has been the impact?
It has been great for developing teaching ideas which significantly reduces teacher workload. The moderation part is amazing; it's enabled the whole process to become very efficient and purposeful. The online support with moderation has really helped refine teacher knowledge. We've found it significantly improves attainment. By giving our pupils a purpose to write, Pobble has made them want to improve their writing. Children and staff love their Pobble publications!