1. QTrobot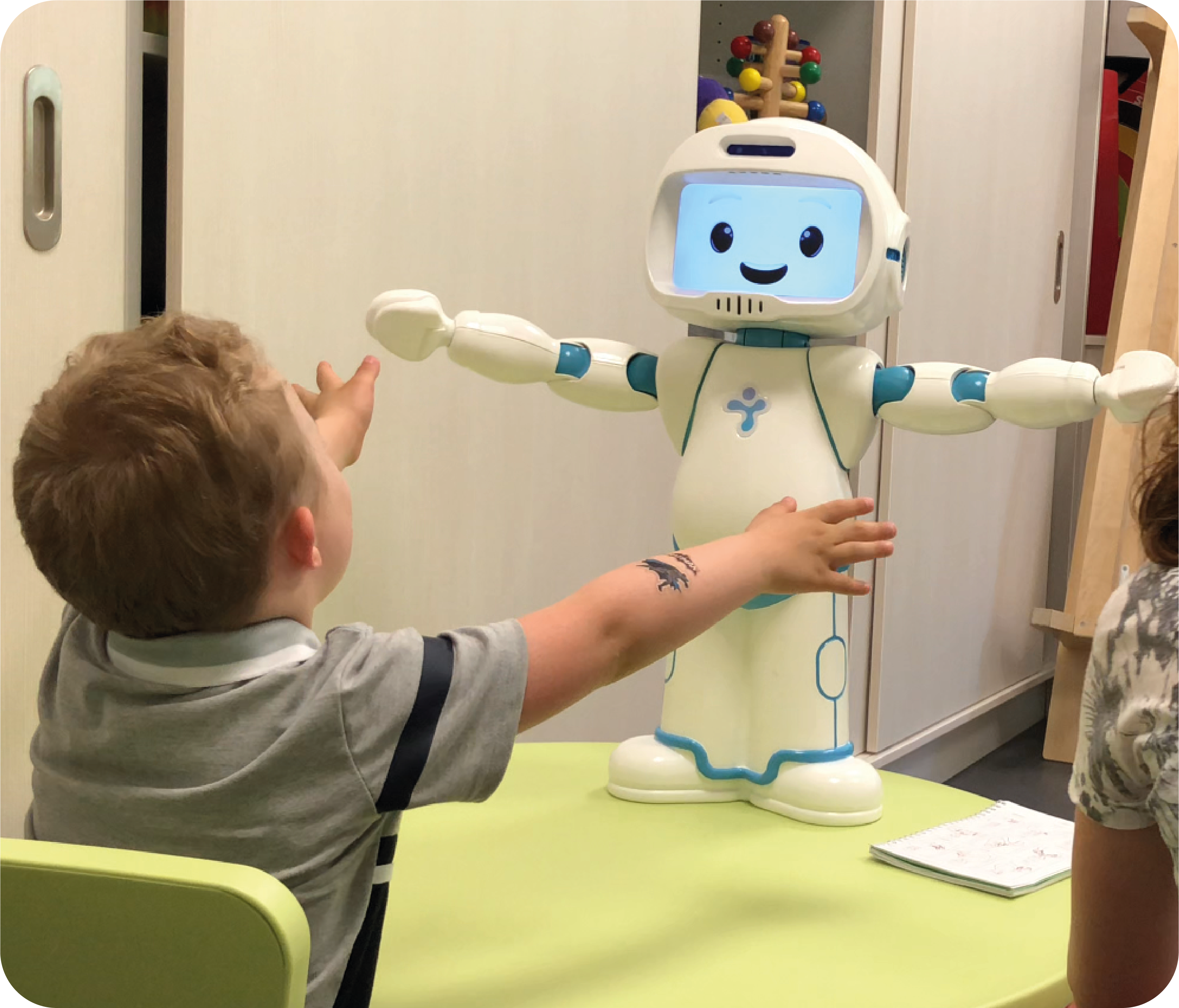 Reviewed by: Philippa Whipp, Headteacher, Acorn Park School, Norfolk
Aim: To support the development of emotional literacy and self-care skills for autistic pupils
Why did you choose QTrobot?
Here at Acorn Park School, part of Options Autism, we are extremely interested in exploring ways to use technology to enhance our pupils' learning and support the development of socially empowering life skills, so we were excited to be part of a pilot research and development project for QTrobot. The robot offers the pupils engagement opportunities and interactions - speech, facial expressions, and movements - that are predictable, consistent, and non-judgmental.
How is QTrobot used?
QTrobot is extremely simple and intuitive to use, including by non-specialists. It has a variety of games and routines, alongside programming tools to build new content which opens up many more possibilities.
Initially QTrobot or 'Roger' to the pupils, stayed in my office, we introduced him gradually and soon the children were coming to visit and interact with him. Even the older pupils got involved, which surprised us. Since then, he has been visiting classrooms.
Over the summer he will stay with the therapy team so they can develop his potential for supporting their sessions.
What impact has QTrobot had?
The benefits of QTrobot have been multi-faceted. He has been very successful in connecting with all our pupils - our non-verbal children have been responding positively to him and mirroring his movements.
QTrobot creates a third party in the learning experience. The robot celebrates correct responses and helps the children give the right response through verbal and visual prompts. Our staff are also learning from his approach as they have observed how his deliberate and precise teaching style really helps our children progress.
2. Sandbox AR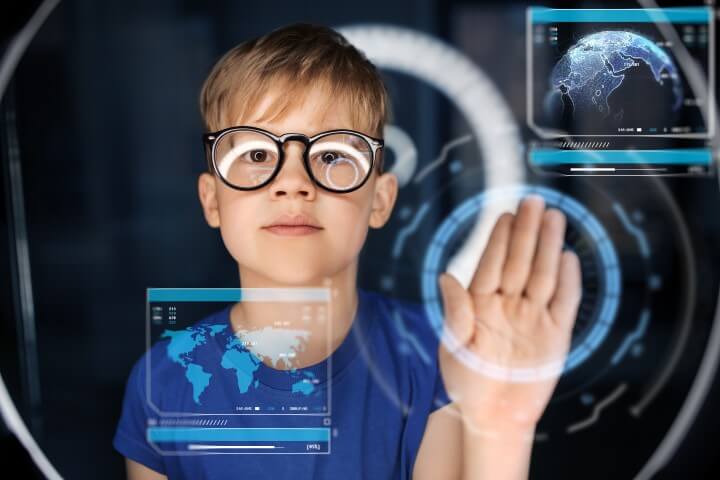 Reviewed by: Marie Beale, Deputy Head, Whitefield Primary School
Aim: To widen students' horizons with augmented reality software
Why did you choose Sandbox AR?
The Edtech charity LGfL -The National Grid for Learning - invited us to pilot the Sandbox AR free augmented reality 'maker' iPad app. Our pupils come from a range of backgrounds, some with a poverty of experience and Sandbox AR opens up opportunities to explore outside their usual everyday lives.
How is it used?
We've used it primarily in clubs and with groups; our Digital Leaders Afterschool Club are experimenting with it so they can be champions and share their knowledge with the other children. It's simple, versatile and creative. Using the app and an iPad, the children can build and inhabit the most incredible virtual environments.
It can also be used in conjunction with audio software which the children say is even more immersive.
Next term we'll be using Sandbox AR across the school from our youngest to our oldest learners.
What is the impact?
The app provides experiences our pupils would never otherwise have – they can walk down the streets of Greek cities, or visit Grandma's house in Little Red Riding Hood. It's wonderful to watch them move around in the virtual worlds, ducking under trees and walking around boulders. It has lots of cross-curricular potential – we've used it to inspire our young authors to write about what they can see and extend their vocabulary. Peer-to-peer learning builds competence and confidence.
The app is free to download and can be used either 1:1 or with groups sharing devices.
For information and to download visit the Discovery Education website.
3. Welbee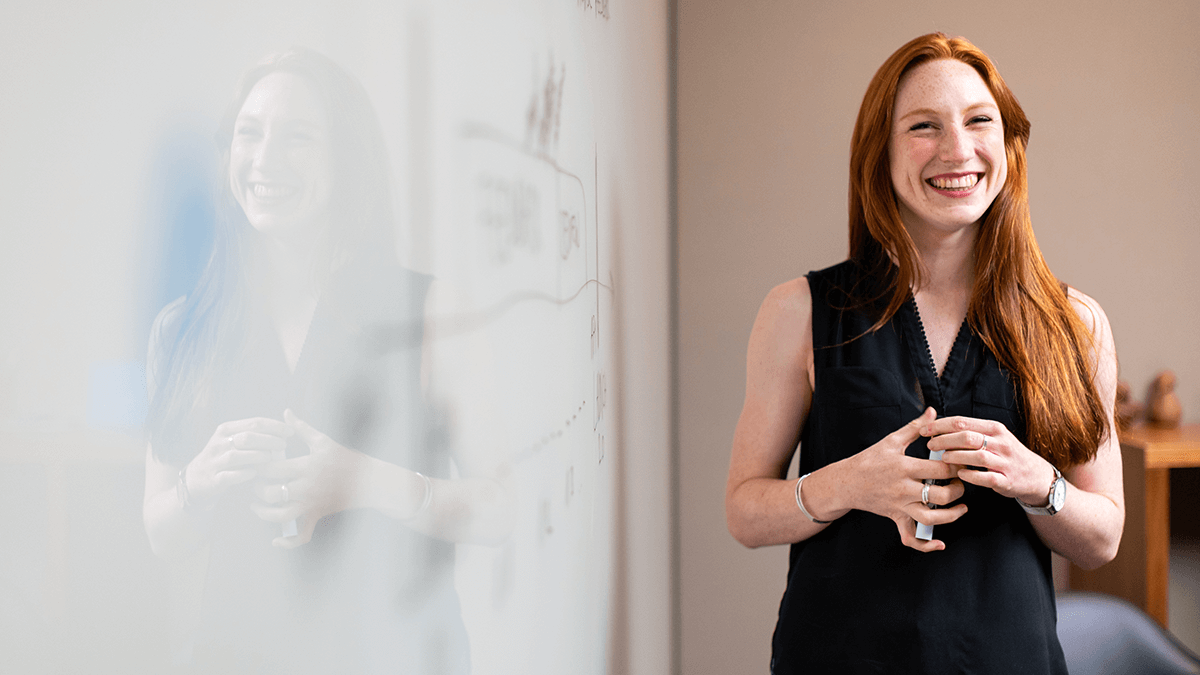 Reviewed by: Amanda Buckland-Garnett, Headteacher, Collingwood Primary School
Aim: To monitor and improve staff wellbeing
Why did you choose Welbee?
The Welbee staff wellbeing evaluation tool came highly recommended by other schools, as an all-in-one, easy-to-use solution to monitor and improve staff wellbeing. Previously, I spent vast amounts of time creating surveys and collating results – a real challenge. Survey uptake was patchy, with staff reluctant to share their views, so it was impossible to determine whether the results and actions were based on the 'true' picture.
How is it used?
The Welbee survey guarantees anonymity to my staff with questions based on The Health and Safety Executive's (HSE) Management Standards. We also took the option to tweak the two open questions to better meet our needs. Welbee collates the survey results within their online platform, highlighting focus areas and providing a presentation to share with all stakeholders.
The results provide insight and a springboard for discussions and decisions. Using Welbee Voice, I can continue to hold anonymous conversations with staff throughout the year.
What is the impact?
We have completed our second annual cycle. Welbee was a great support during the pandemic and it highlighted my staff's resilience. The feedback showed pressures were mainly from outside school, so I knew we were on the right track supporting them.
Schools tend to be inward looking, so the survey comparison to other schools helps burst that 'every-school-is-like-this-one' bubble.
Time is precious. We can identify pertinent topics specific to a few people and I can tailor questions and conversations to particular groups. It's quicker and easier to promote discussion, come to a consensus and make decisions. We can show improvements we've made and where to go next.