Every school across the UK is feeling the squeeze and looking for ways to save money while still providing pupils with the best possible learning experience.
Unfortunately, many overlook the huge savings – and even revenue – that can be made simply by using the right waste management equipment.
Jason Smith, Managing Director at phs Wastekit, one of the UK's leading suppliers of balers and compactors, has some advice for schools which want to save money and set a good example to their pupils: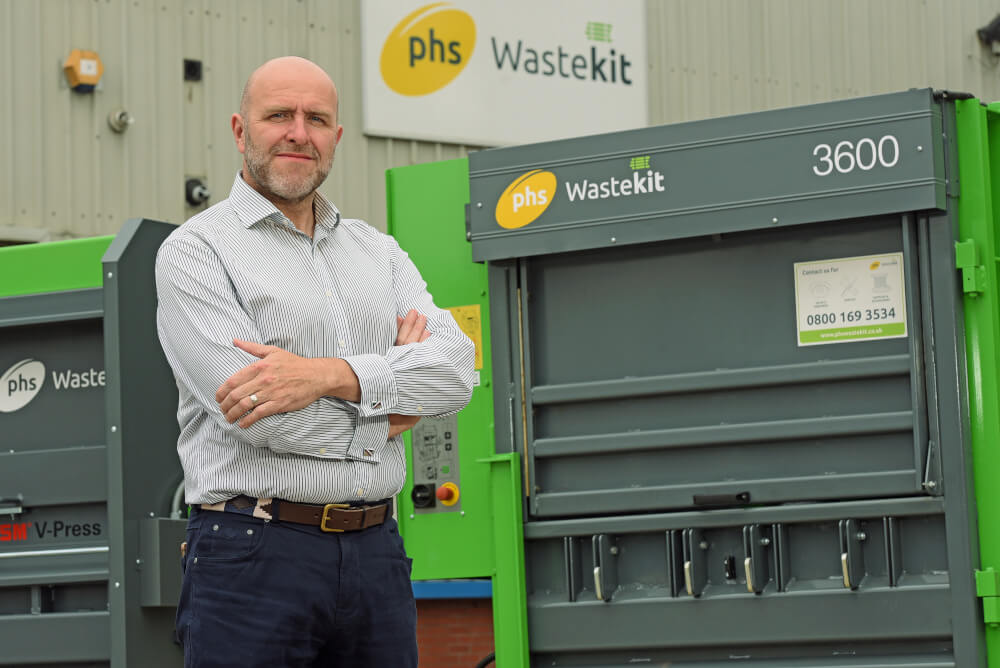 Balers and compactors are a great investment for schools looking to reduce their waste costs. They are simple and easy to use, and you start saving money very quickly.
Compactors compact non-recyclable general waste, reducing its volume considerably. This means schools won't be charged as much to have the waste collected and processed as these costs are often calculated based on volume.
Schools could save as much as 90% of their waste costs simply by compacting their non-recyclable waste. Compactors come in all sizes and styles too, including in-bin compactors designed for internal use, making them ideal across the entire school.
Balers compact recycled waste, such as cardboard or plastic, into bales. These neatly wrapped bundles of recyclable materials not only keep the school premises tidy and reduce the need for storage space, but they can even make the school money.
Recycling companies will often buy bales, especially cardboard bales, creating a whole new revenue stream for the school.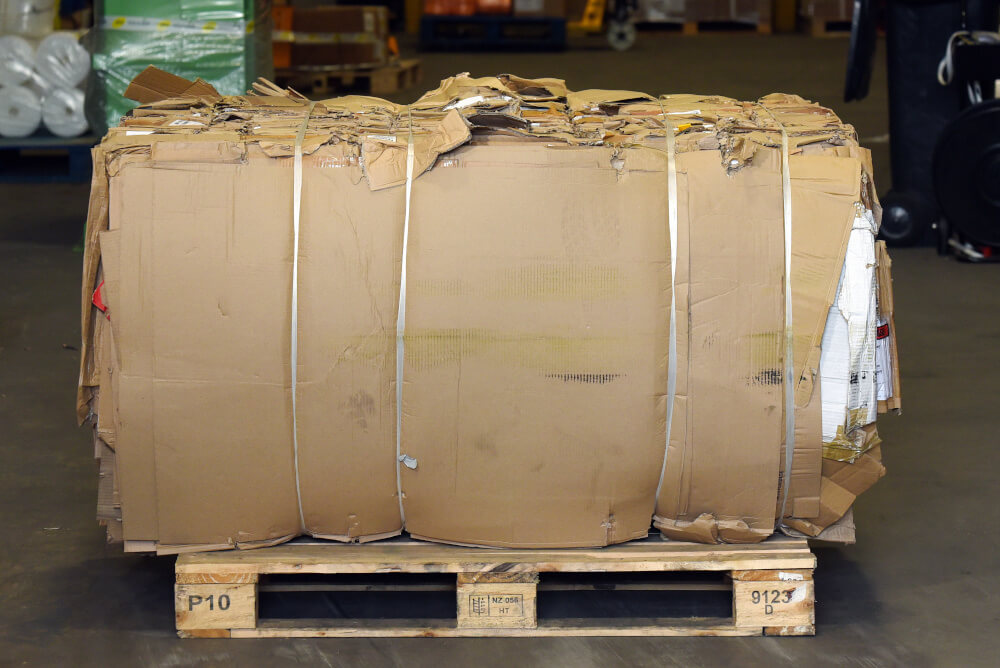 Not only does waste equipment like this make financial sense for schools, but it also sets an important example to pupils.
Many environmentally conscious schools incorporate their waste equipment into everyday school life, allowing pupils to gain a better understanding of their impact on the environment and develop good habits that they can carry on at home and into their future.
For example, children can have a weekly visit to the baler to drop off cardboard collected by their class and watch the process. Learning they can make money from selling cardboard can often be an eye-opener.
phs Wastekit is passionate about inspiring our future generation and we offer support to schools wherever possible to help instil good waste management habits amongst staff and pupils.
As well as providing posters that can be used around the school, we can help schools initiate 'cardboard collecting drives', with each class competing to bring in the most cardboard, or other recycling initiatives, and provide prizes for winning classes.
We can also help pupils learn about how to separate different waste streams, such as general, paper, plastic and glass, and why it is important to separate waste in this way.
Managing waste is an expense for every school but it is money that is often unnecessarily spent.
Balers and compactors offer a quick return on investment, huge long-term savings and potential revenue, as well as the opportunity to create more environmentally conscious pupils, so we want to do all we can to help support schools in implementing better waste management practices.
---
phs Wastekit is offering all schools a free, no obligation, 'Waste Saving Audit' to help them find out how much money they could save using a baler or compactor, as well as a free trial of any equipment and training in how to use it safely and effectively to maximise savings.
To book your school's free Waste Saving Audit or equipment trial, please call the phs Wastekit team on 0800 169 3534 or visit phswastekit.co.uk.
---
Part of the phs Group, phs Wastekit offers a nationwide service. As well as supplying high-quality baler and compactor machines, phs Wastekit offers servicing, maintenance and waste removal services right across the UK, as well as partnerships with recycling companies to support customers.