Creating a fun and creative learning environment a high priority for any educational establishment, but so often the cost, installation time and disruption to learning put your ideal inspirational space out of reach.
But thanks to advancements in modern technology, there's now a simple and safe solution to temporary walling and modular classroom makeovers!
Better yet, not only is this solution completely reusable and created to your exact specifications, but its sustainable and helps the planet too!
This solution is EverBlocks.
EverBlocks offer a fun and engaging life-sized modular building blocks designed for classrooms, workspaces and wow-factor walls.
These colourful and robust plastic building blocks have a multitude of uses and come in a rainbow of colours for children of all ages to enjoy.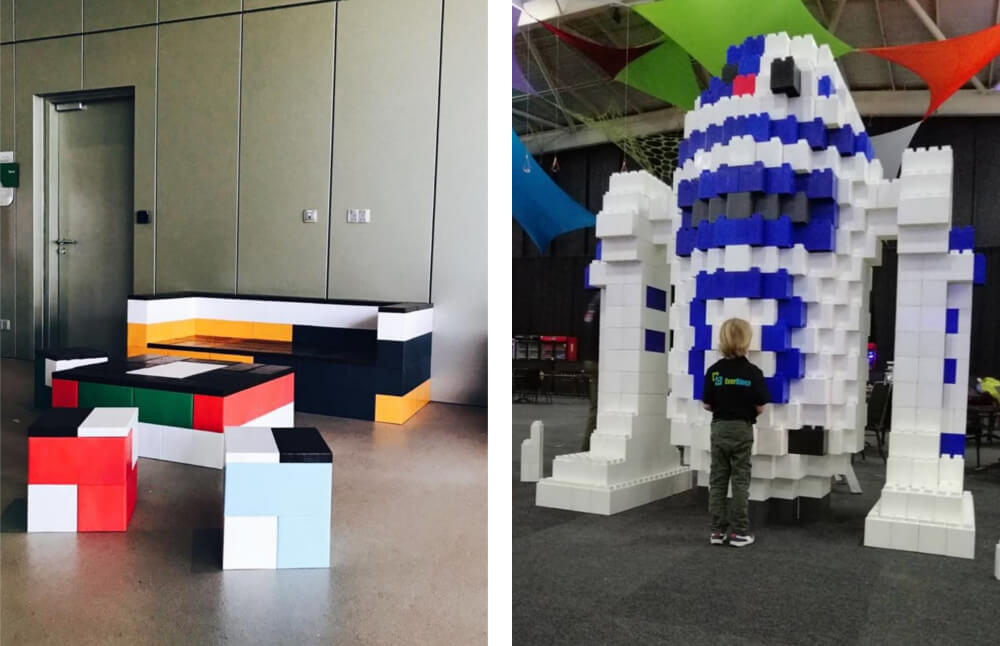 Here are just some the ways these innovative modular building block have been used in UK classrooms to help inspire and educate young minds:
Temporary walls – Repurposing of space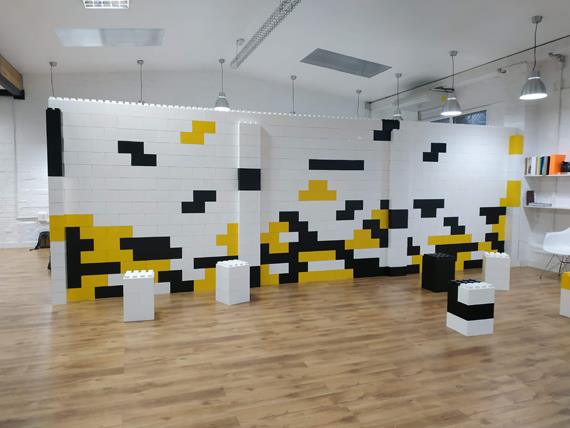 Space is often at a premium in schools, and temporary partitions can not only be cumbersome and uninspiring, but they do little to provide a simple, safe way of dividing rooms to suit your needs.
EverBlocks, however, allow you to separate and reimagine different spaces and uses as classroom needs change, so there's no limit to the number of uses these temporary walls can have.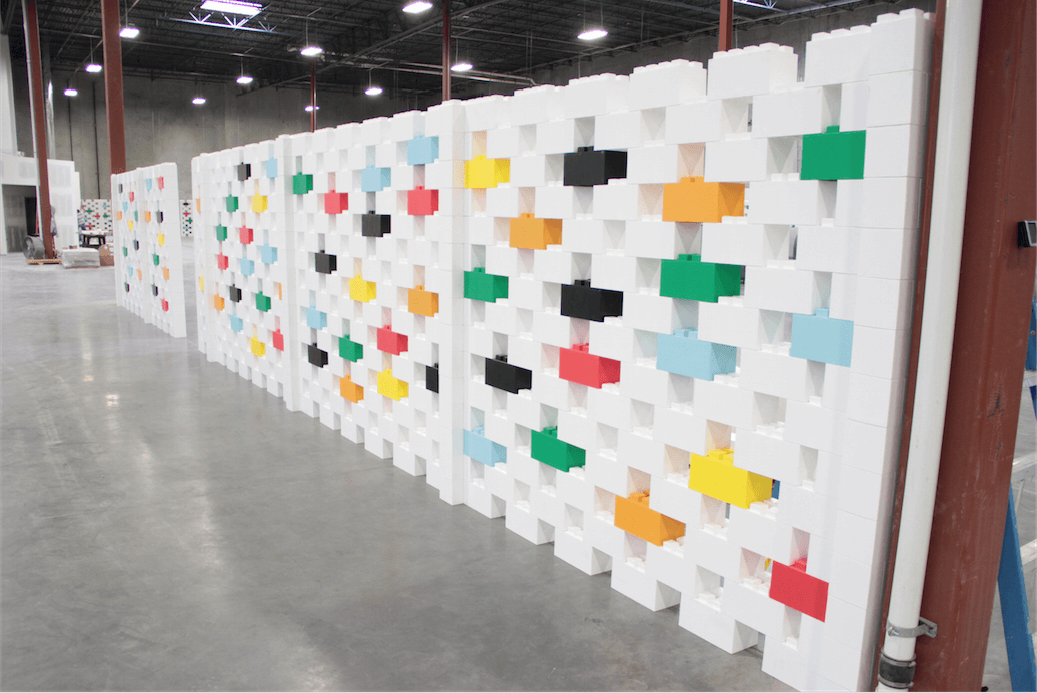 You can use EverBlocks as:
Modular room dividers
Interlocking partitions
Modular safe barriers
Interlocking walls
Modular containment systems
Temporary and permanent enclosures
Architectural accent walls
Residential modular walls and room dividers
Then, once your wall has served its purpose, or needs reconfiguring, it's a fun task for teachers and students rebuild it into a bench, barrier or modular containment system as and when you need to.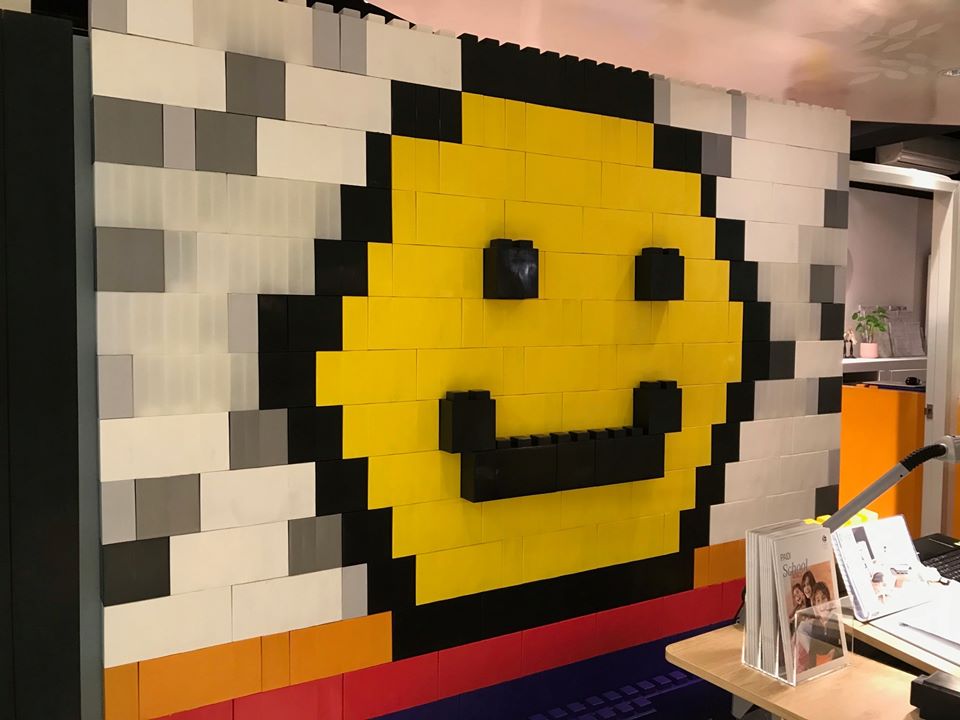 Plus, Everpanels also offer a different style, application and finish as a modular walling system.
Enhancing the learning environment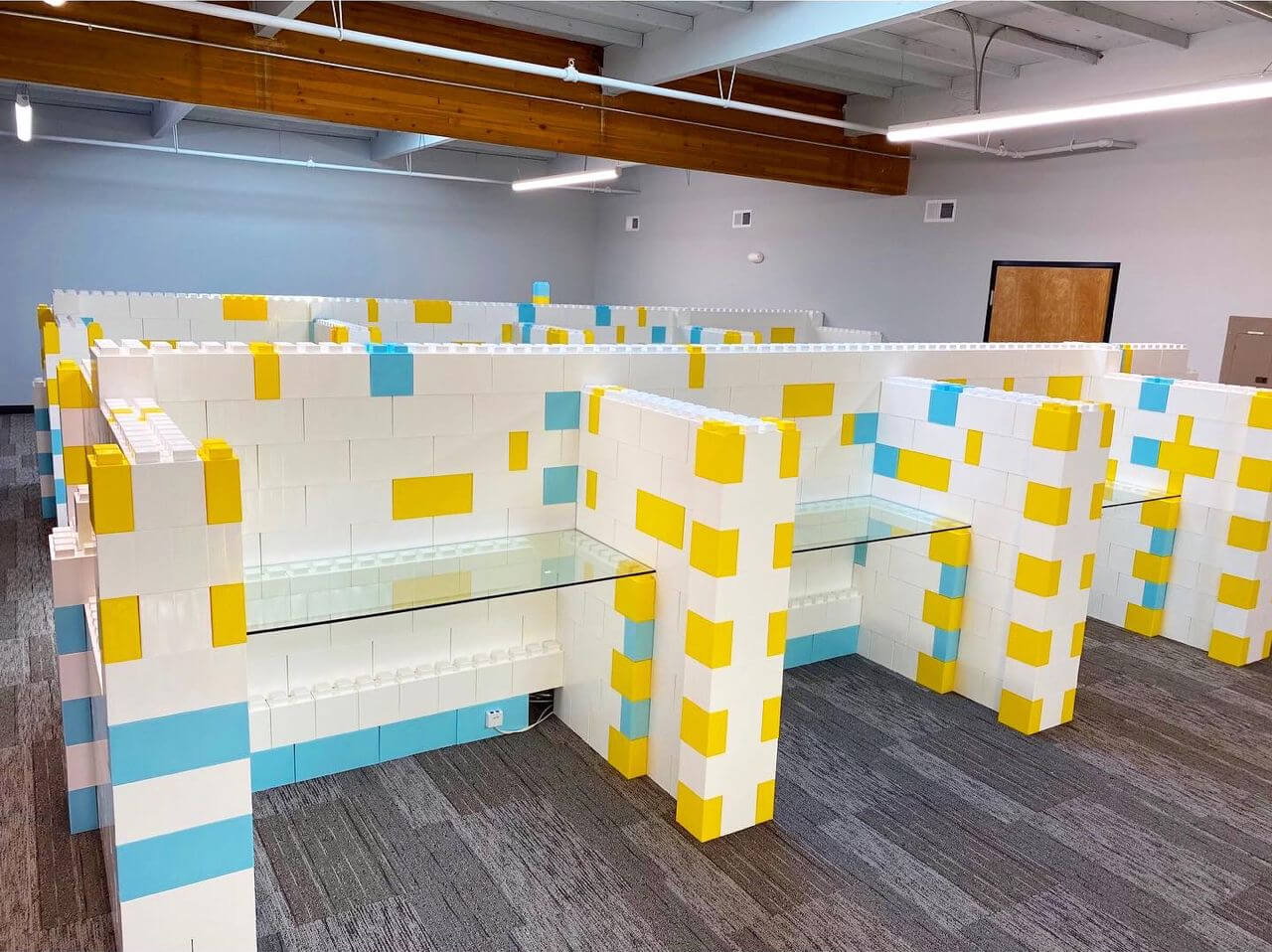 EverBlocks offers the opportunity to give any classroom a fast and fun makeover that will provide any room with a real wow factor.

They're colourful, fun, practical, and made of sturdy plastic that's robust enough to create safe, reliable weight-bearing structures, all while being light enough for students to lift.
Using EverBlocks' 3D building tool, you can specify the exact width, height and cap for each block – and choose from 15 colours – meaning that you can customise your original design and reuse the blocks again and again, showing your students that the only limit is their imagination!
Learning and interacting through building
These modular building blocks can inspire young minds to create, construct and work together to invent new and original uses.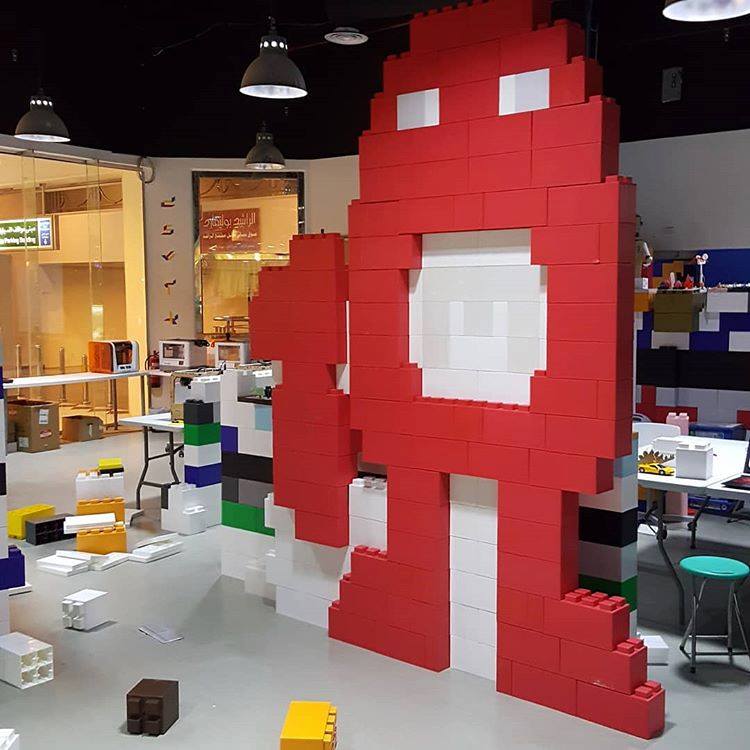 Using collaboration, cooperation and communication, core skills can be developed during building projects for bridges, houses, furniture and endless other creations!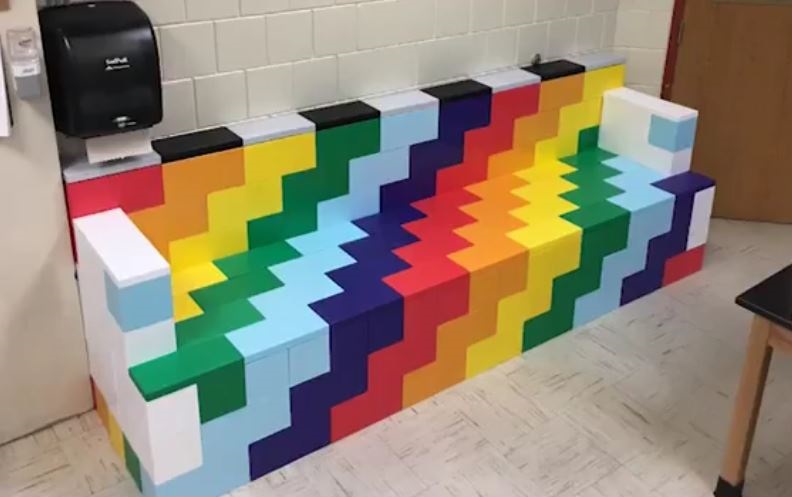 EverBlocks allow students to think in three dimensions, developing problem-solving skills, nurturing organisational and planning skills, while encouraging lateral thinking.
---
To find out more visit everblocksystems.co.uk or get in touch to discuss your school's project at 020 3795 9090 or info@everblocksystems.co.uk.