2021 is the 20th year that we'll all be wearing it pink, with over £36 million raised since 2002.
Together, we can go even further and raise even more money for the people affected by this disease, and we would love your school to be a part of it.
How to wear it pink at school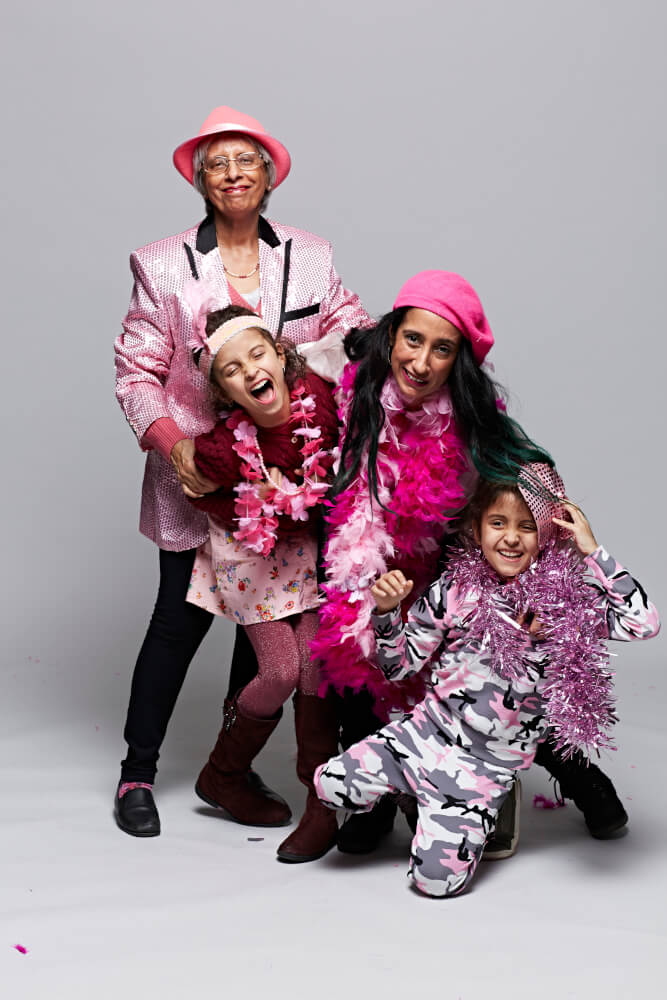 Organising a fundraising event at school is an incredible opportunity to raise money, raise awareness and have a really fun day!
Get staff, students and parents involved and help us to make lifesaving breast cancer research and lifechanging care happen.
We have loads of information and resources on our website to make your wear it pink event at school the best it can be!
Your fundraising pack
Order your fundraising pack today and you'll have everything you need to start planning your wear it pink day, whether you're all wearing pink, taking on our big pink quiz or playing bingo in the classroom.
Your pack contains posters, collection boxes, games, balloons and more, all to help you organise a fun-filled day for pupils and staff – while raising vital funds for everyone affected by breast cancer.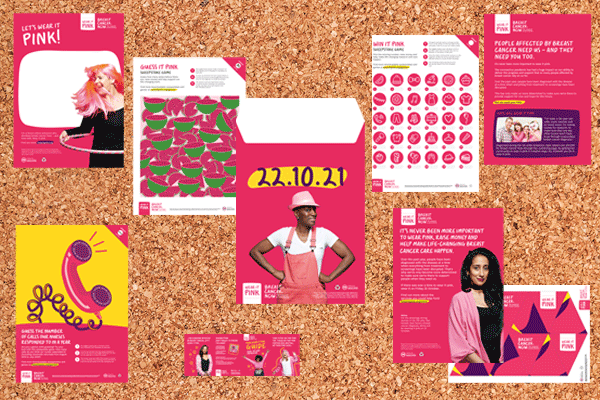 Meet Rosemarie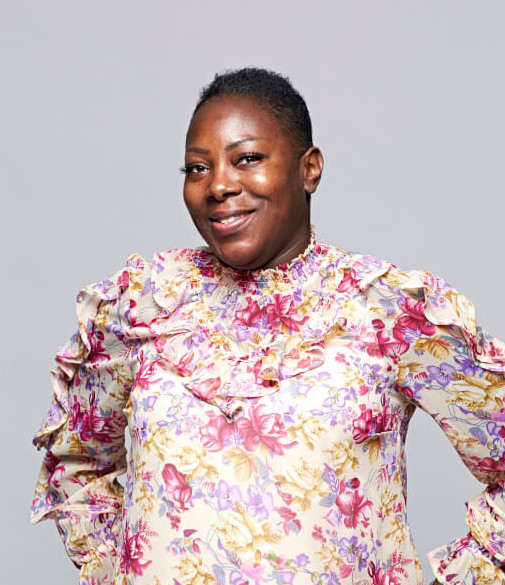 Rosemarie was diagnosed with triple negative breast cancer in September 2017. She took part in wear it pink at the school she works in.
"On the day, staff at the school I work in all wore something pink to work. We decorated the staff room, played games, and generally used the resources which came in the pack. The conversation had begun; we got everyone talking including children and parents. I think it's so important that people wear pink on October 22 this year to continue to raise awareness."
---
About Breast Cancer Now
We're Breast Cancer Now, the charity that's steered by world-class research and powered by lifechanging care.
We're here for anyone affected by breast cancer, the whole way through, providing support for today and hope for the future.
The coronavirus pandemic has had a huge impact on our ability to deliver the progress and support that so many people affected by breast cancer rely on us for.
Breast cancer hasn't stopped for this pandemic. Over the past year people have been diagnosed with the disease at a time when everything from treatment to screenings have been disrupted. The support we provide and the hope our research generates has never been more important.
It will help us make sure that by 2050, everyone diagnosed with breast cancer lives, and lives well.