Early Excellence helps transform KS1 classrooms into dynamic learning environments, supporting schools across the county to review how well their practice and provision builds on the from the EYFS into Y1.
Moving away from an overly formal approach to teaching and learning will help children's wellbeing, and get them feeling fully motivated and engaged, which will of course help their academic achievement.
KS1 classroom reviews
If you want to review your classroom practice, identify areas of strength and consider opportunities for improvement, book time with Early Excellence's senior team.
With a strategic discussion with your KS1 leader and/or your headteacher, you can plan a programme of support with agreed outcomes focused on a particular area of concern or planned area of innovation.
Bespoke onsite consultancy
Early Excellence's KS1 consultants can help inspire your team to rethink their practice and provision.
You can do this through bespoke training, facilitated discussion and learning walks that will delve into your teaching routines to open up new ways of working that will enrich children's learning opportunities, expand your curriculum and improve aspects of teaching.
Online training webinars
You can also access high-level, online training for your whole team to ensure everyone is ready and motivated to reflect on the impact their current practice and provision has on pupils.
It will help you to strengthen the link between the learning environment and the curriculum, all while exploring a range of teaching styles and ways to evidence and demonstrate progress.
KS1 classroom planning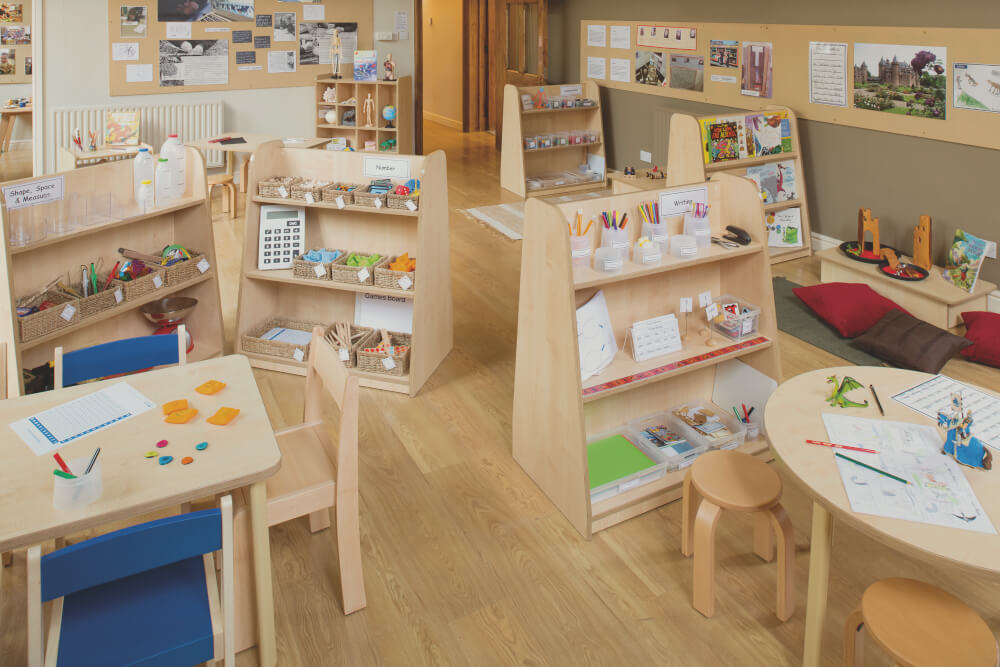 Early Excellence's KS1 consultants can also help you rethink the layout of your classrooms in order to maximise space as well as creating opportunities for independent activity, focused enquiry, practical group work and whole-class teaching.
This free service will let you fully equip children's learning in ways that support and enrich your KS1 curriculum.
For more information contact Early Excellence on admin@excellence.com and visit the website at earlyexcellence.com.